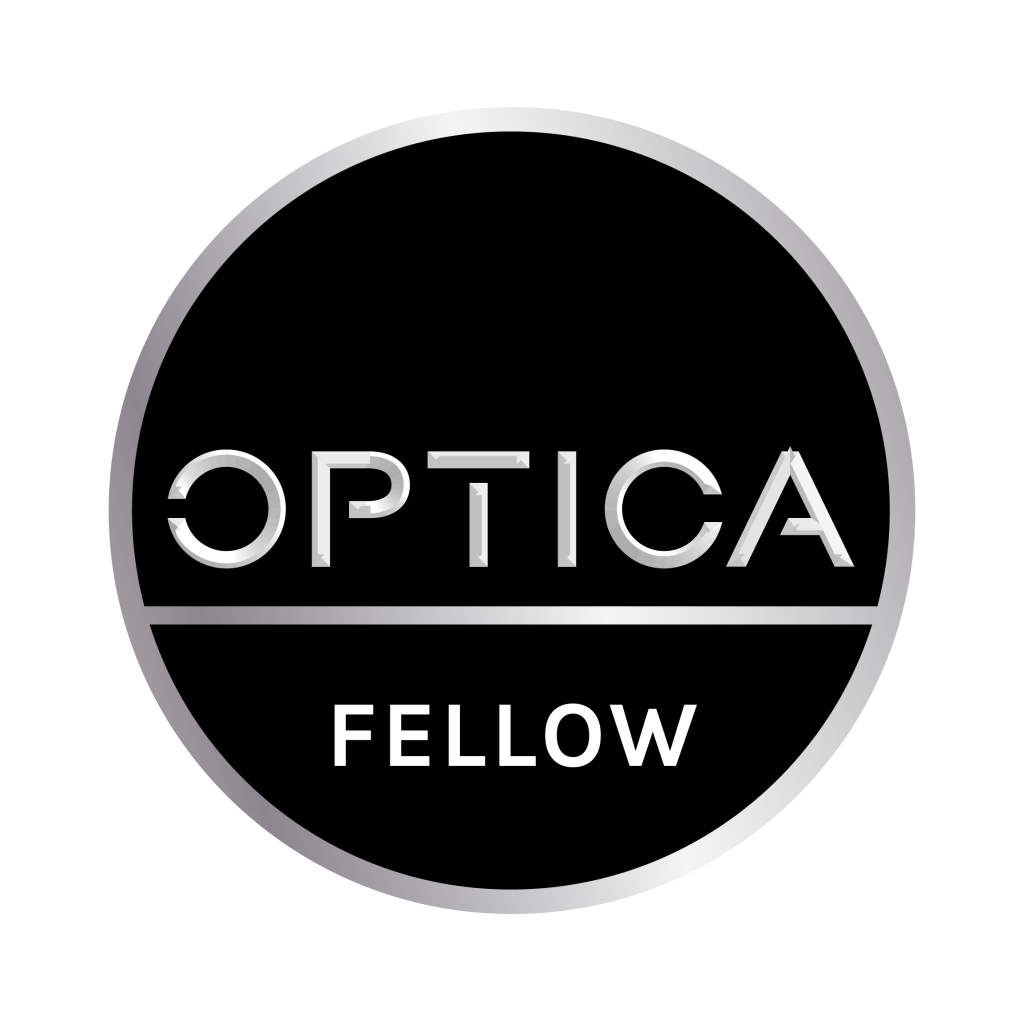 Congratulations to Prof. Bell on being elected as a Fellow of Optica!
Optica, formerly the Optical Society of America (OSA), is the oldest preeminent professional society in the field of optics and photonics, uniting and educating scientists, engineers, educators, technicians and business leaders, with over 22,000 members from more than 180 countries and 45 Nobel Laureates in its ranks.
Optica Fellows are members who have served with distinction in the advancement of optics and photonics through distinguished contributions to education, research, engineering, business, and society. Fellows are selected by the society's board of directors for this distinction, recognition, and honor, which is annually limited to approximately 0.5% of the society's membership total at the time of election.
Prof. Bell is honored specifically "for pioneering contributions to photoacoustic imaging techniques and applications for surgical guidance."
Optica News Release (Prof. Bell appears under surname "Lediju Bell" in this news release)