The PULSE Lab welcomes four undergraduate students who will be working with us this summer. They are pursuing undergraduate degrees from a mixture of universities around the country: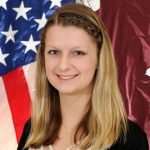 Kelley Kempski
University of Delaware (Newark, DE)
Biomedical Engineering major
NSF-funded REU student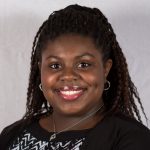 Jasmin Palmer
Massachusetts Institute of Technology (Cambridge, MA)
Mechanical Engineering major with a concentration in Controls, Instrumentation, and Robotics
Leadership Alliance student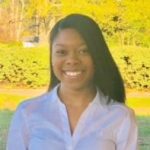 Bria Goodson
Delta State University (Cleveland, MS)
Pre-Med/Biology major
McNair Scholar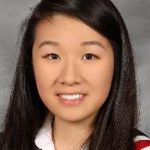 Joanna Guo
Johns Hopkins University (Baltimore, MD)
Biomedical Engineering and Computer Science double major
Each student will be working with us for 10 weeks or more throughout the summer on various projects in the area of photoacoustic-guided surgery. Welcome Kelley, Jasmin, Bria, and Joanna!!!